Latest Handmade Soaps
Explore our newest and latest designs. These luxurious, handmade soaps are all 100% vegan and are rich in natural gylcerin. Our handmade soaps are scented with amazing fragrances so indulge in our vegan soaps that will spruce up your bathroom and smell great with every wash.
View Latest Soaps
Treat Yourself to a Bath Bomb
Indulge in our handcrafted bath bombs that will spin, fizz and colour to your bath. Relax and enjoy our quality bath bombs perfect for treating yourself or gifting someone special.
View Bath Bombs
Our Heart Collection
Discover our heart collections soaps. You won't find any ordinary soap here, all of these soaps revolve around hearts. These soaps are perfect for gifts. Whether it is pink soap bar for your girlfriend on Valentine's Day, a decorated soap bar for your mum on Mother's Day or any Christmas gift for your significant other, we've got the right soap for you!
Heart Collection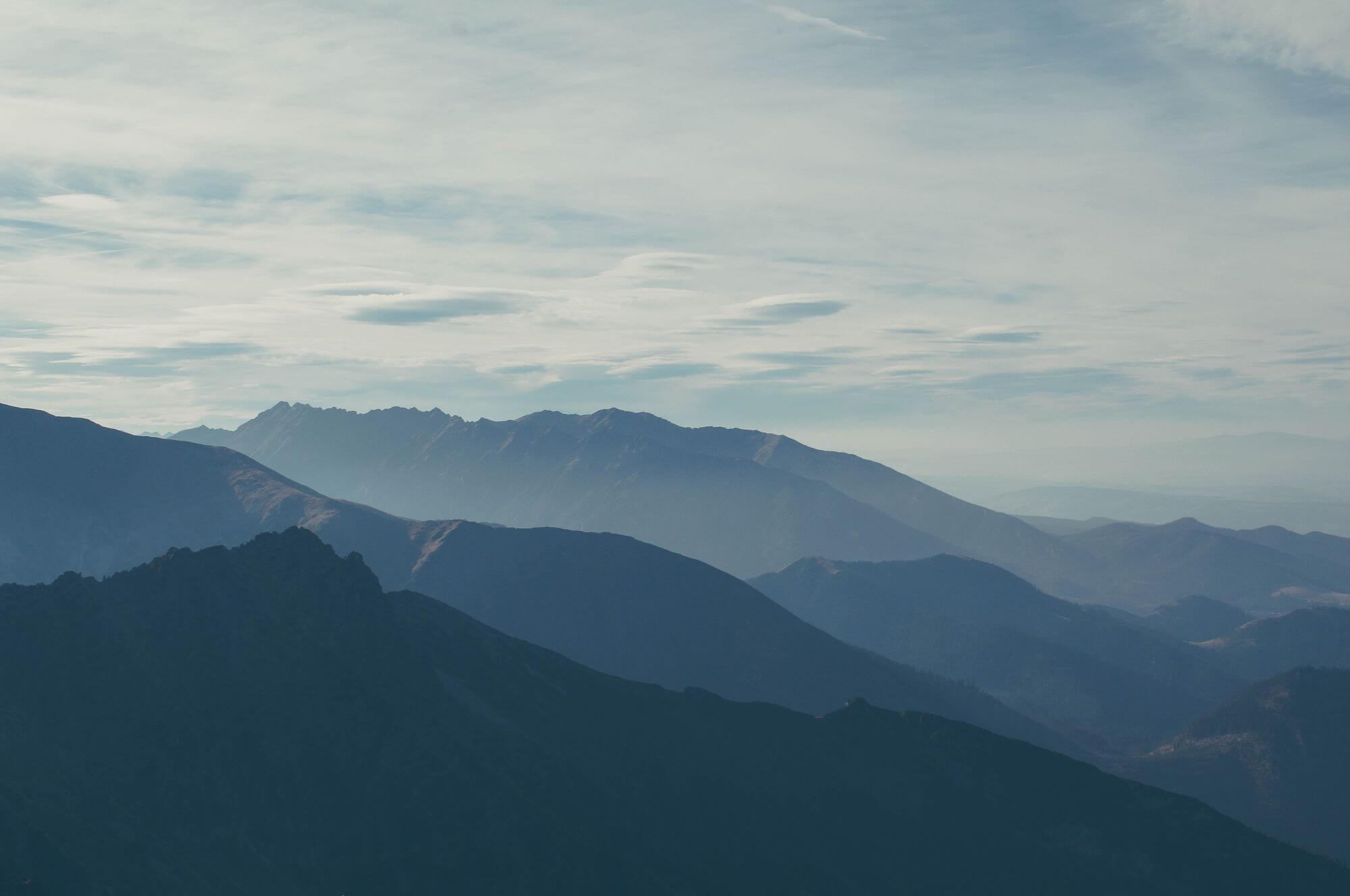 Men's Soaps Collection
Introducing a soap collection for men. These soap bars are rich in vitamin E and other healthy nutrients.
These soaps are scented to leave behind a bold yet subtly macho fragrance which we believe would be suited to the taste of our male customers.
Men's Collection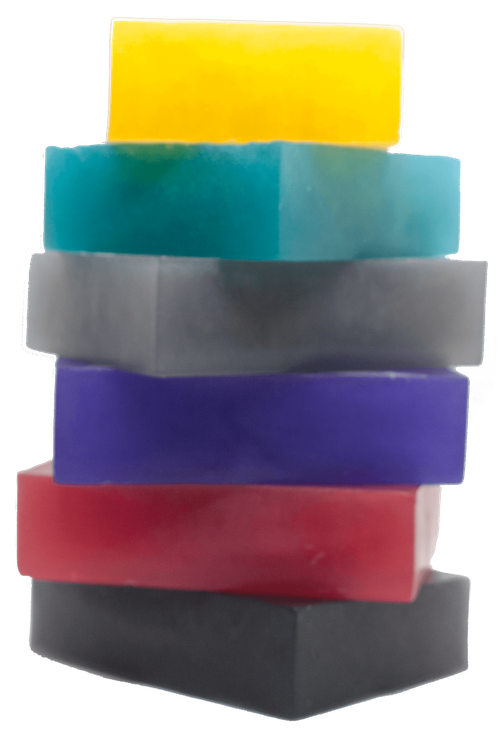 Plain & Simple Soaps
Sometimes simplicity is the key. Our plain and simple soaps collection are made with a single colour stamped with Bluish Pink logo.
Sometimes, all you want a simple soap that smells great and that's exactly what you will get from this collection of soap.
Plain and Simple
Customer Reviews
I bought this soap recently to gift and it is perfect. It is heart shaped which is ideal and makes it far more better than just a regular sized soap. I love the design and I've told by the recipient of the gift that it smells and feels amazing!
- Baldish
Our Ethics
Handmade Cosmetics in the UK
All our products are handmade. Our handmade soap for example may even proof to be softer, smoother and healthier than store bought soap. Now isn't that the kind of treatment your body deserves?
100% Vegan Cosmetics
We are proud to say that we are 100% vegan. You can be sure that all our cosmetic products are vegan friendly with zero reliance on animal products.
Palm Oil Free Cosmetics
The production of palm oil has been associated with child labour and as a cosmetics company where we promote good health and well-being, this goes against our ethos. Where the use of palm oil may be beneficial for skincare, we have taken a firm stance and decision in ensuring that all our products are palm oil free. Instead, we use other ingredients to provide essential vitamins and nutrients for the skin to absorb.
Cruelty Free Cosmetics
Our cosmetics are not tested on animals. We love our furry friends and so treating animals with respect and being cruelty free is really important to us!
Supporting Charities
Humbled and inspired by businesses that contribute to the community and general society, we wanted to also be part of the group of companies that support our society. We, therefore, contribute a portion of our profits to charity each month. And you get to decide which charity we'll donate to each month .
Latest Blogs
Check out our blogs to learn more about Bluish Pink and our ethos and about the world of handmade cosmetics.
More blogs